Welcome to Clean Food Cafe

We are curious, motivated, creative people who wear multiple hats. We design and develop investment properties for resale in the Hamptons. That's a fancy way of saying we're flippers. Anthony has a management consulting company and Greg sells real estate locally here on the east end of Long Island. Needless to say we work hard and have busy days, and understand balancing a hectic schedule with the inspiration and time required to prep and cook a meal. Thankfully, cooking relaxes us and we make time for it regularly.
Our path to clean living and eating started after completing our first Whole30 challenge. We didn't believe it until it actually happened. Our health and overall relationship with food was transformed in the course of a single month. The physical and psychological improvements were so immediate and profound that we knew we had stumbled onto something amazing and sustainable. Eager to share what we had learned, we created Clean Food Cafe to help us inspire, educate and coach others towards a cleaner lifestyle.
Living and eating clean has changed us. We love inventing, cooking and entertaining. We are blessed to have a large and supportive family and many hungry friends who love sampling our latest creations. Our two rescue dogs Olive and Ivy are the source of so much daily joy and laughter. They are spoiled rotten, have us wrapped around their paws and love when we fill the house with family, friends and food of course.
We are funneling our passion for clean eating into Clean Food Cafe every day. Every recipe you find here is comprised of nourishing whole food ingredients, bursting with flavor and void of anything processed! We hope you learn something while you're here, leave inspired and return often!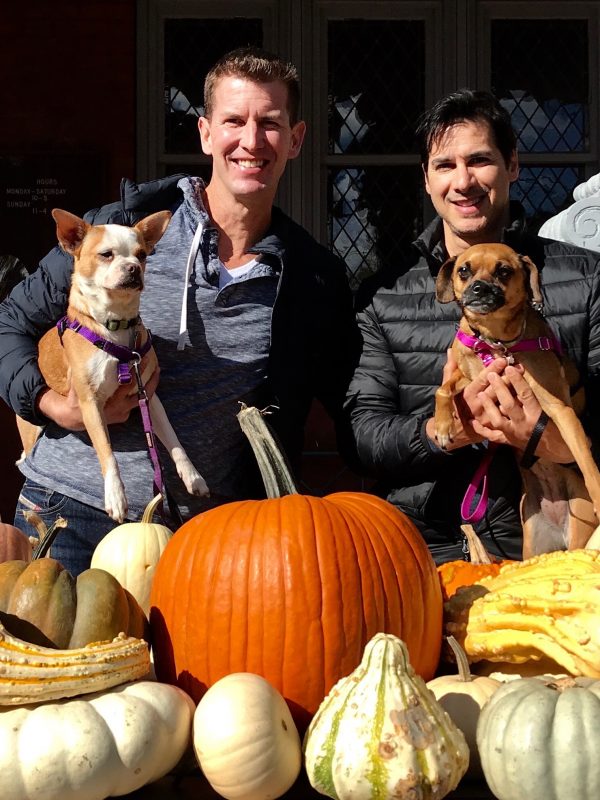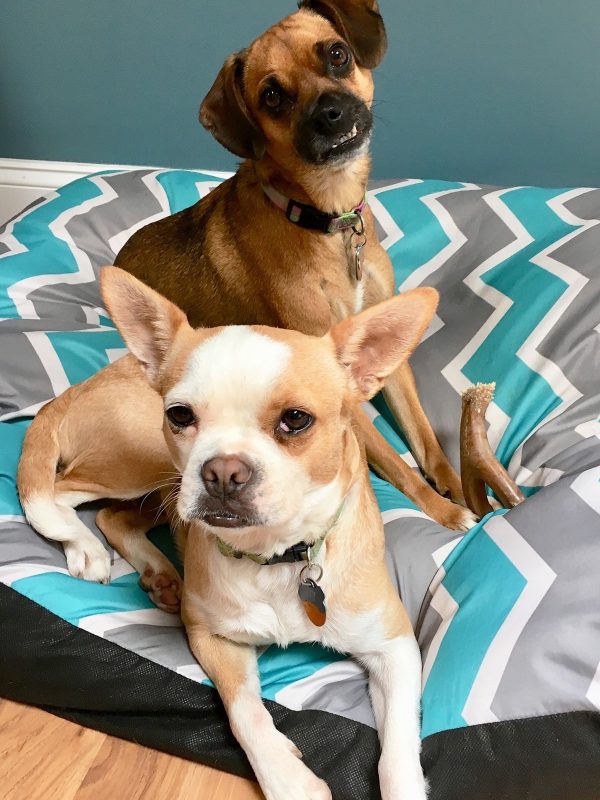 Much of our inspiration comes from our local community and we think it's important to share a bit about this unique place we live, work and love.
There is a long history of agriculture here in the Hamptons which continues today with our current generation of farmers. The Hamptons is known for its beautiful beaches and real estate but visitors are always surprised to see so much of our area dedicated to crops and vineyards. These lush agricultural fields are the pantry from which we source much of our local food. We have direct access to the farmers and local farm stands and staff that work at them. With Community Supported Agriculture (CSA) opportunities available locally, we are constantly learning from and inspired by our local harvests and everyone we meet.
The culinary scene in the Hamptons ranges from simple lobster joints to any number of fine dining restaurants. When produce is locally picked and seafood is caught hours before hitting the plate, you can expect great things. With a seasonal influx from Manhattan and beyond we see new seasonal restaurants as well as perennial favorites that open up to serve clientele used to the quality and variety of Manhattan. We also have year round favorites with menus that are constantly evolving with the seasons. We are always meeting the chefs and owners of our local restaurants, learning what inspires them and sharing with you the cleanest culinary creations we find!

Recipes have always brought people together and get passed down from generation to generation – they're at the heart and soul of all cultures. Thinking of grandma's perfect roast chicken or sending care packages to loved ones afar – it's all about the love behind the food!
As we became more focused on clean eating and lifestyle, we began to reach out to others to grow our clean-lifestyle network and share ideas. We love finding new and exciting dishes to make for friends and family. Our belief is that recipes are meant to be shared – to pass on the love and the stories to others.
In addition to creating and sharing our own recipes and clean lifestyle tips, we also curate from the community around us – both in person and online. You'll notice that some recipes require you to link to other sites for the details. We respect those who share our passion and create content for a cleaner lifestyle. Our goal is to introduce you to them and the recipes they create. Other recipes are our own or adapted to use clean ingredients or tailored for a certain dietary lifestyle.
Everything on Clean Food Cafe is curated with an eye towards a cleaner lifestyle.
Clean Food Cafe is a constantly evolving source of clean food and lifestyle inspiration. We hope the recipes and tips we curate and share inspire you and help you and your family to live a more healthy and joy filled life. Please stay in touch and be a part of our clean food community! 
Subscribe to Our Newsletter