Cinnamon Apple Oatmeal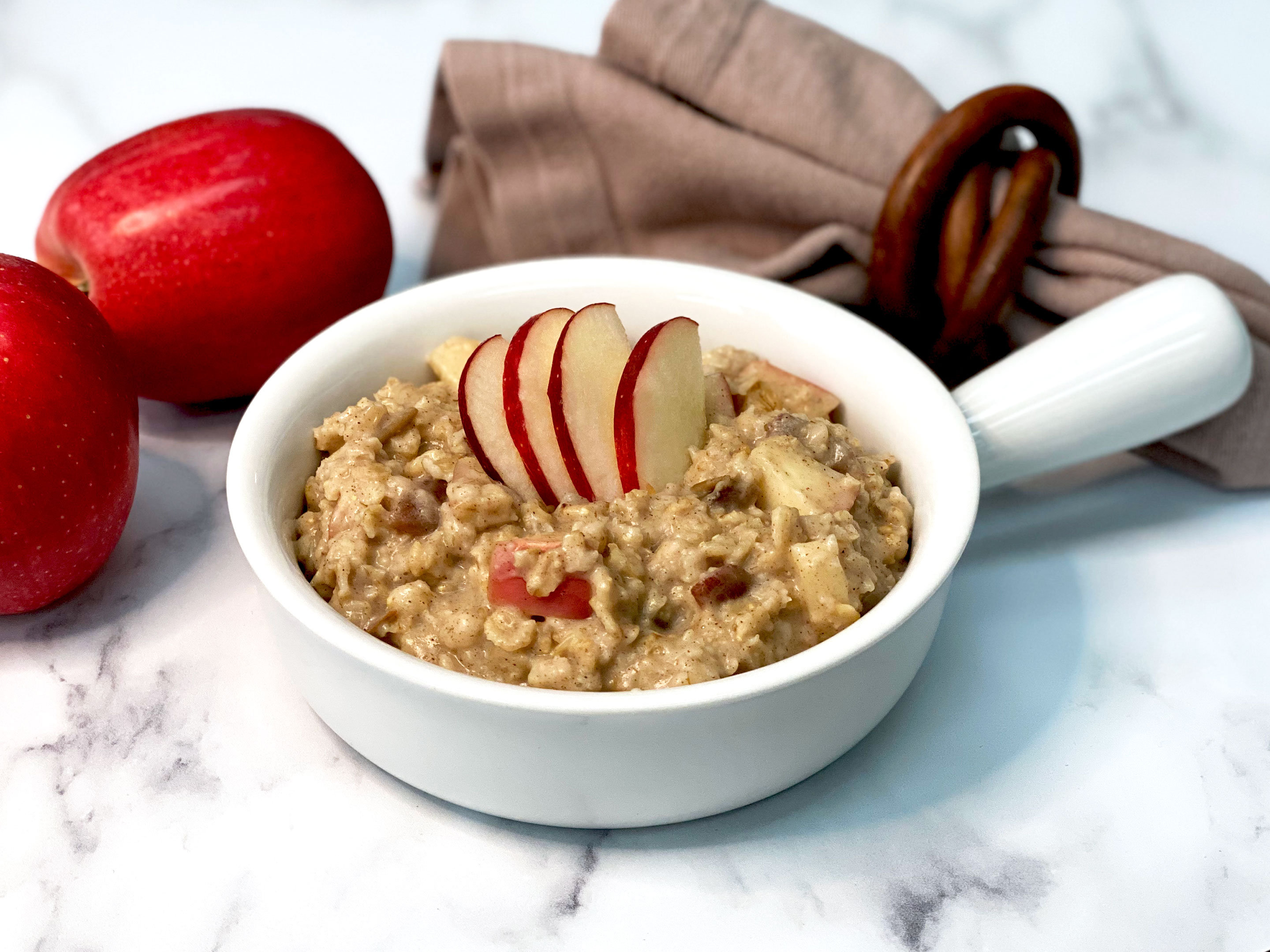 Prep Time

5 min

Cook Time

10 min

Total Time

15 min

Yield

2 servings
Ingredients
1 Apple
4 Medjool dates
2 tsp ghee
1/2 tsp cinnamon
Pinch of salt
1 cup oatmeal
1 cup water
1 cup almond milk
Preparation
1
Chop the dates and apples.
Add the ghee, apples, dates, cinnamon, and salt to a saucepan. Sauté for about 2 minutes until the apples begin to soften.
Add the oats, almond milk, and water to the pan.
Cook until the oatmeal has thicken to your liking (about 5-8 minutes).
Adjust the seasoning to taste.
Serve with apple slices and a sprinkle of cinnamon.