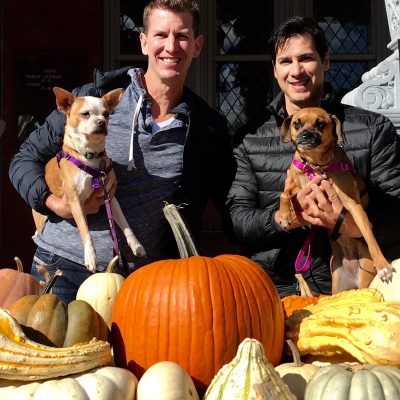 Growing and nurturing an online community focused on the Clean Food movement is our passion. We are clean food home chefs living and working in Sag Harbor, New York. We have day jobs, but downtime for us is always inventing recipes to share with our family, friends and hopefully you! 
Creating recipes and entertaining is a real source of joy for us. As is growing this community by connecting with other clean-minded chefs and sharing links to their recipes and thoughtful content. We've experienced the transformative health benefits of clean eating first hand and hope you find inspiration and motivation here at the Cafe!
As our clean community continues to expand, we hope you stop by often and stay connected with us. 
Subscribe to Our Newsletter
Amber Waves Farm produces organic, healthy food for their community in the Hamptons. They also provide educational opportunities in agriculture and food.
Clean Food Cafe is a constantly evolving source of clean food and lifestyle inspiration. We hope the recipes and tips we curate and share inspire you and help you and your family to live a more healthy and joy filled life. Please stay in touch and be a part of our clean food community! 
Subscribe to Our Newsletter